Any girl with a bit of femininity will love this make-up collection by LaDurée. Yes, LaDurée, the French pâtisserie house worldwide famous for their macarons has teamed with the Japanese cosmetic brand Albion to launch a wide range of make-up, including blushes, foundations, lipsticks and even primers.
In all honesty, I forgot how to breathe when I saw these photos.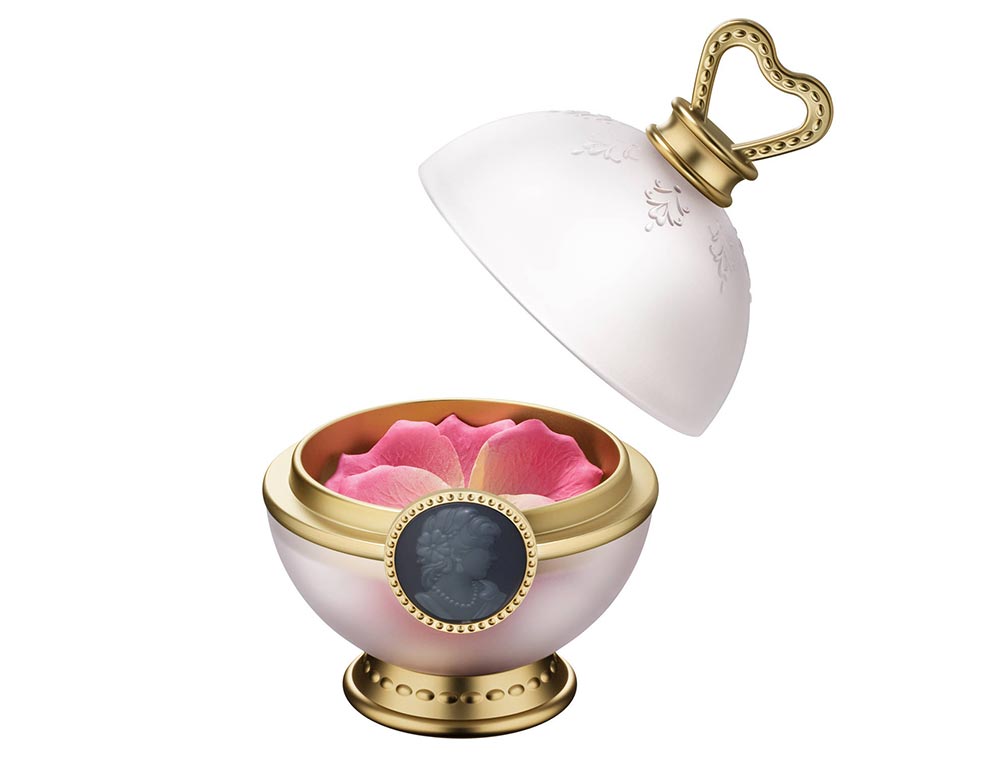 Face Color Rose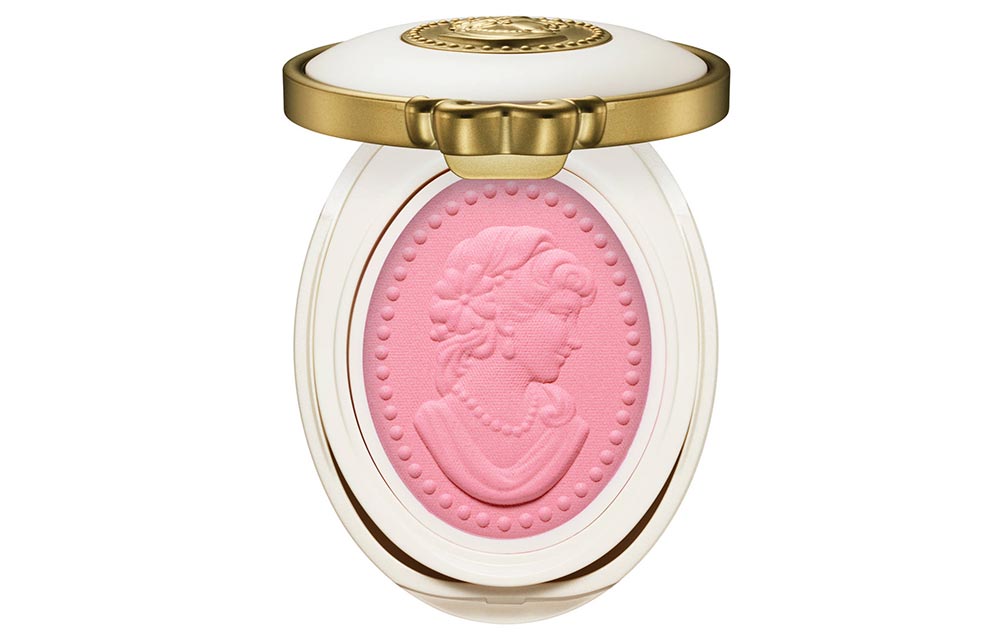 Pressed Cheek Color (in 20 shades!)
Fluid Foundation
The collection will launch on January 29th in Asia, while us Europeans will apparently have to wait until this Fall. Seriously, I can't wait to get EVERYTHING from this collection! I'm a sucker for make-up with a nice packaging, haha.